Apartments Near Wells Fargo West Des Moines
Explore the excitement of life in West Des Moines and discover the perks of living at Strathmore Apartment Homes. Our fine collection of apartments near Wells Fargo, West Des Moines Campus, are there to give you a first taste of what it means to live in a resident-exclusive community. Here is where comfortable homes compliment luxury living in a thriving Wells Fargo, West Des Moines hub. Walk to work in under 10 minutes by taking the nearby Wells Fargo Trail and never get stuck in traffic again.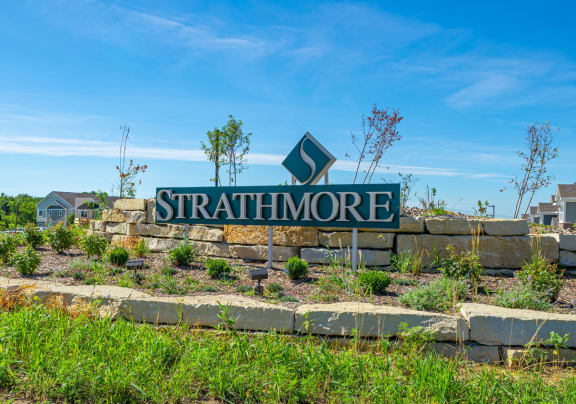 In addition to having every commodity, our apartments near the Wells Fargo campus in West Des Moines, also have a few other surprises in store for you: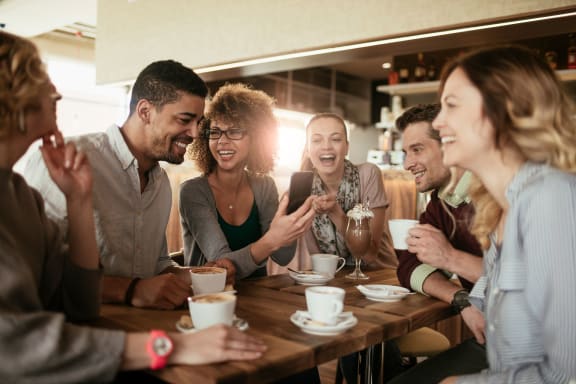 Running errands has never been easier when your living in West Des Moines. Nothing is out of reach, from the Jordan Creek Town Center and West Glen Town Center to grocers like Hy-Vee and Trader Joe's.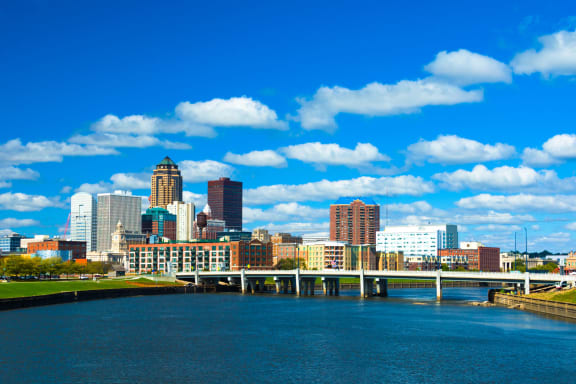 Getting to downtown Des Moines is a breeze thanks to the fast access to I-35/80 or I-235 .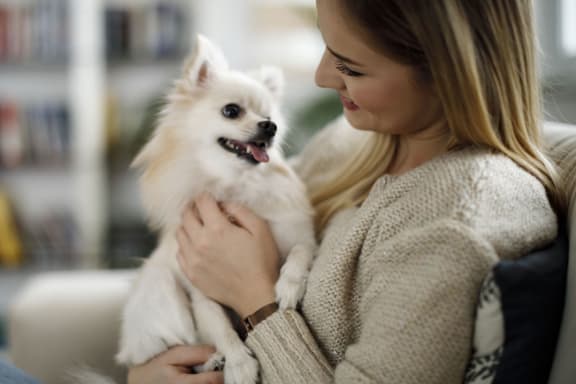 If you enjoy a nice walk in the park, you can stroll in the beautiful Raccoon River Park anytime you want. Bring your furry friend along and enjoy the only off-leash dog park in West Des Moines.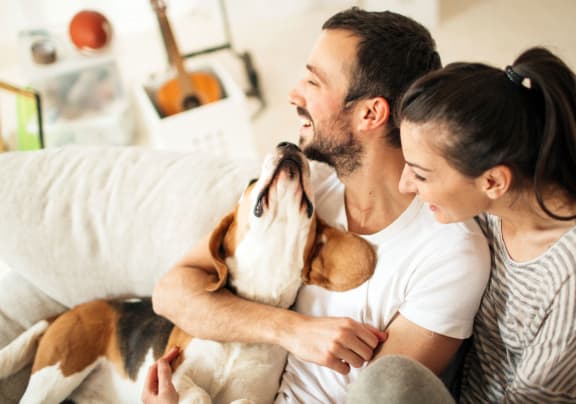 Contact Strathmore Apartment Homes
Contact us about how you can both simplify and upgrade your lifestyle by renting one of our apartments near Wells Fargo Campus in West Des Moines, and contact us to schedule a tour of our pet-friendly homes!
Testimonials
"I love Strathmore. It's peaceful & my building is surrounded by nature. I love my kitchen! ? The staff is great & so nice! Maintenance does a great job, & they're quick. Couldn't be happier with my decision to go with this place ... This will be such a beautiful community once it's finished. You'll be happy to live in Strathmore." – Cacie

- Google
The Strathmore Apartments in WDM, IA are conveniently located to meet our immediate needs. The lease payment was very workable. The complex continues to develop and the construction has not been a drawback or interference. - Verified Resident

- Apartment Ratings
Living at this apartment is great. They have great amenities, close to everything in West Des Moines, great trails for walking - especially your dogs. I would recommend this apartment to anyone from kids to new people in town. - Verified Reisdent

- Apartment Ratings
My friend and I have lived here for almost a year now, and we love it here! I love our kitchen, our patio overlooking the pond, and my big walk-in closet. I've also had great interactions with the staff here, and they have been very quick with maintenance work. Renewing our lease for another year was a no-brainer. - Sarah

- Google
My experience with Strathmore Apartments and the Edward Rose and Sons company has been nothing less than amazing! ...After reviewing the website and going for an in person tour that was quickly scheduled, I fell in love with the community and staff...It was clean when I moved in and feels so safe. My neighbors are nice and it's always quiet at nighttime...Overall, I am more than satisfied with my choice to live here. I would recommend this community to anyone... - Verified Resident

- Apartment Ratings